Organic Rosin Gummies
Organically grown and rosin pressed in the Hill Country. Scroll down to learn more.
CUSTOMER REVIEWS
We love 'em, our customers love 'em, and you're gonna love 'em too.
★★★★★

"Exceptional product, great taste and flavor profile! Will definitely be a repeat customer, keep up the good work!"

★★★★★

"Fantastic high: not too tame and not too heavy Goldilocks zone of pleasant highs"

★★★★★

"I like the sativa for creative work. Perfect dose to use during the day while remaining productive."

★★★★★

"A quality product worth every penny!"
Legal Cannabis From Texas?
Yep, and we've got the good stuff.
In 2018, congress passed a Federal Farm Bill that legalized the cultivation and sale of hemp-derived products containing less than 0.3% Delta-9 THC on a dry weight basis.
Our Rosin Gummies are well within the legal threshold. Each gummy contains the full-spectrum of naturally occurring cannabinoids and terpenes, with approximately 7mg of natural delta 9 THC (not to be confused with delta-8)
They're the cleanest, tastiest, and most effective edibles you'll find anywhere in Texas (or elsewhere), and we're so excited to share them with y'all!
Learn More About Us & Our Process
We take extra care during each step of the process to ensure that our edibles are of the highest quality.
MADE WITH HYDROPONICALLY GROWN ORGANIC HEMP
We use select indica, sativa, and hybrid hemp strains, each with their own unique cannabinoid profiles, and grown from seed in the Texas Hill Country.
Learn More
NO CHEMICALS, SOLVENTS, OR SYNTHETICS
Our rosin extraction process requires only heat and pressure to create a truly full-spectrum organic concentrate.
Our Process
HANDCRAFTED IN THE HILL COUNTRY
Our Rosin Gummies are made right here in the Hill Country using 100% organic ingredients and real fruit flavoring.
Our Story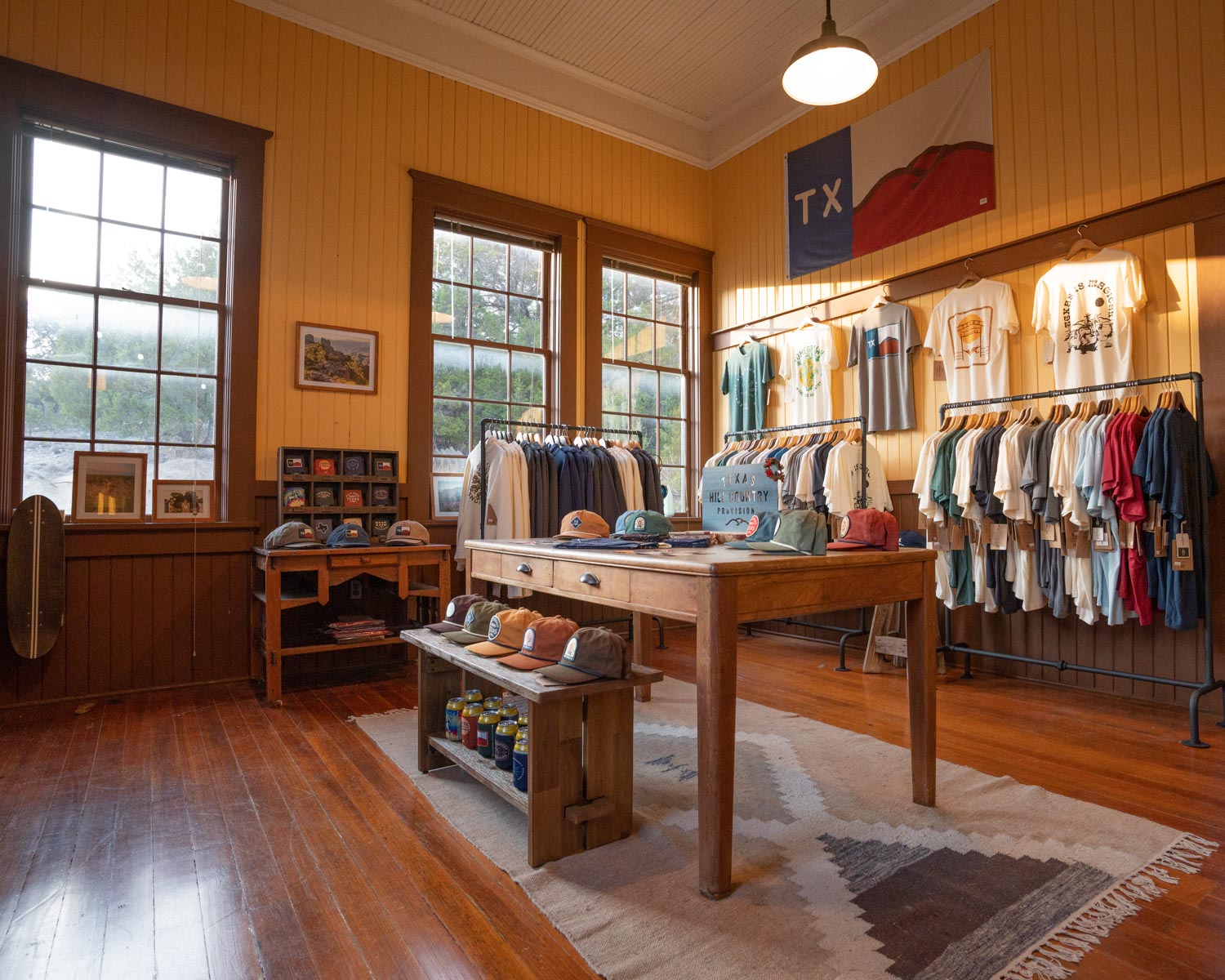 VISIT OUR SHOP IN SOUTH AUSTIN
Open Mon-Fri 10am to 4pm
THC Provisions HQ Shop
9300 HWY 290 W
BLDG B
Austin, Texas 78736
Get Directions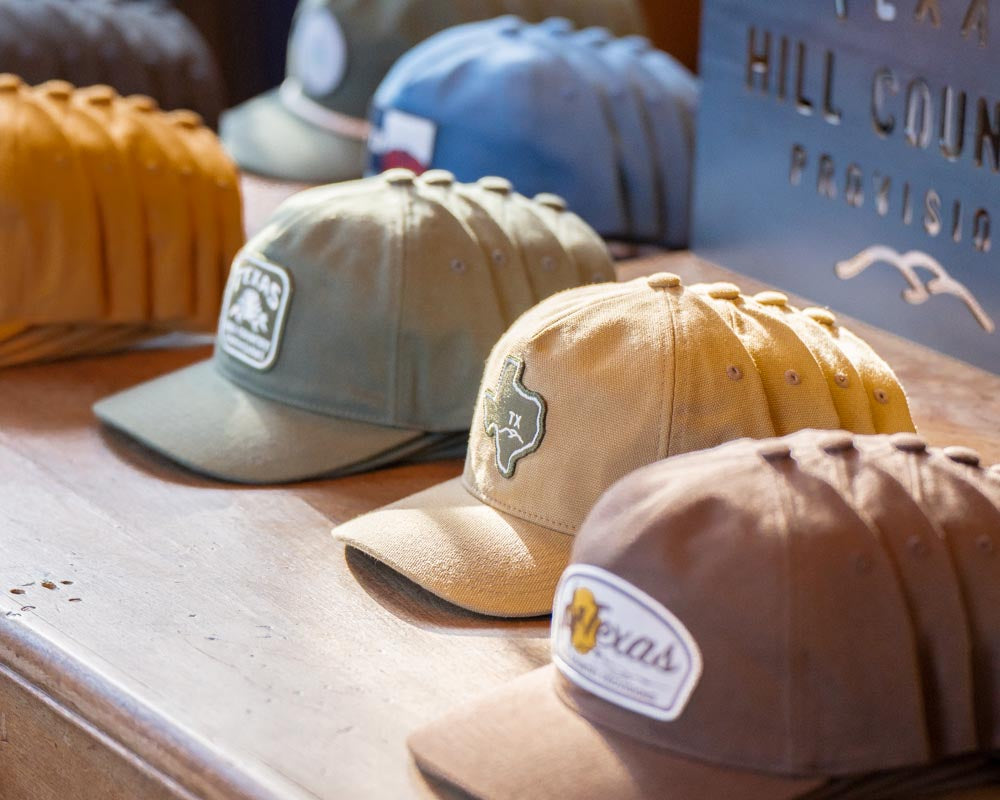 TEXAS HILL COUNTRY PROVISIONS HATS & APPAREL
We also make high quality Texas-inspired hats and apparel, designed at our studio in south Austin.
Shop Our Apparel